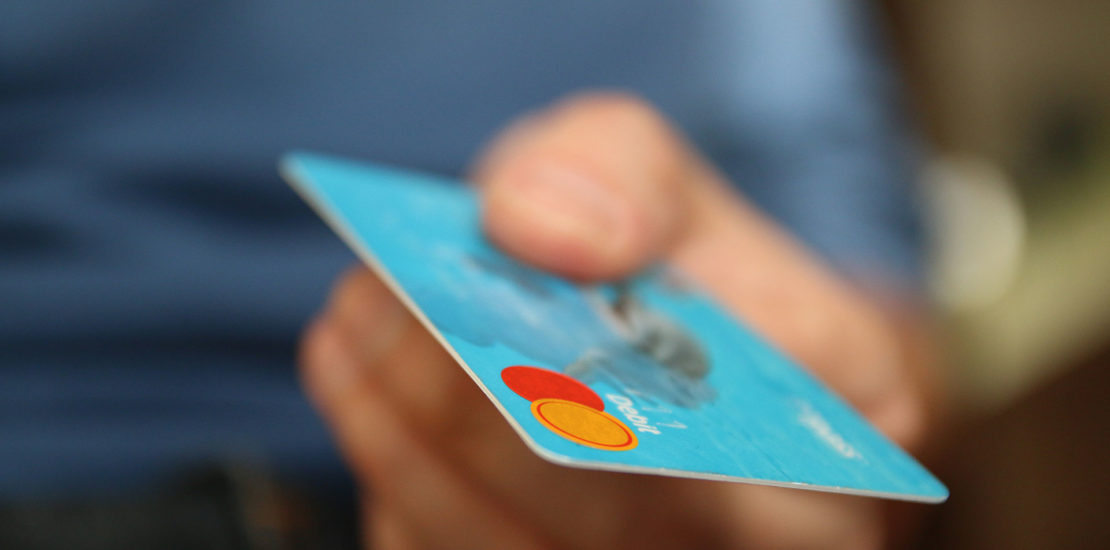 Pay at the Table
Your guests want good food, friendly service, and a hassle-free dining experience. While it may not be top-of-mind when they're browsing your menu, they also want assurance that their payment card data is protected. The good food is up to you, but we can help streamline and secure the checkout process with our Pay at the Table application and terminal.
When it's time to pay, instead of servers taking guests' credit or debit cards to a central terminal to process, they simply bring a small hand-held terminal to the table.
The transaction is processed right there without guests ever losing sight of their credit and debit cards. Pay at the Table protects against fraud and speeds up the payment process for both guests and servers.
Increase Productivity and Security
Pay at the Table increases the productivity of your servers and also protects your business from the risk of data breaches. With Pay at the Table, every transaction is encrypted and secured; so you no longer store actual credit card numbers.
Protect your guests, improve service and even increase business all with the easy-to-use Pay at the Table app and terminal.
Provide convenience and fraud protection to customers right at their tables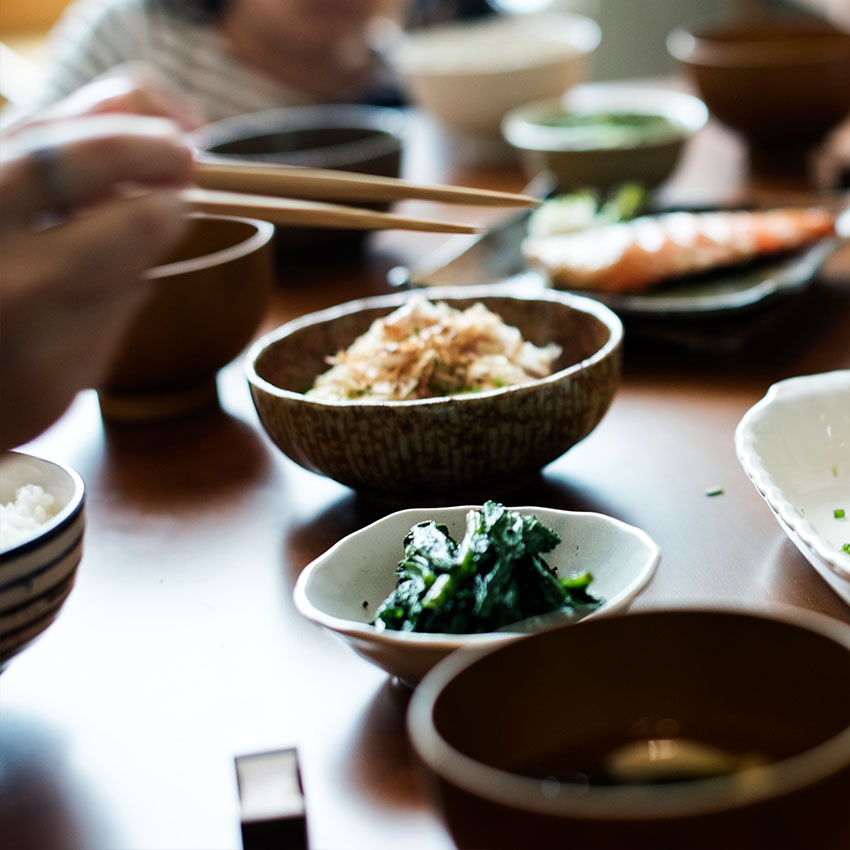 Why Pay at the Table?
Stop making your guests wait to pay
Increase table turnover with a faster payment process
Improve wait staff productivity by reducing back-and-forth to a point of sale terminal
Eliminate reconciliation errors and closing time for servers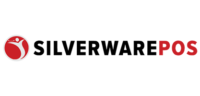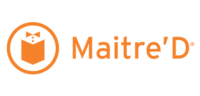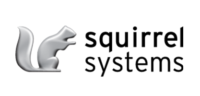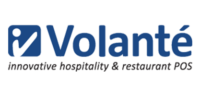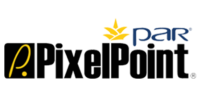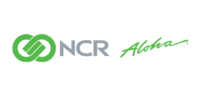 Pay at the Table Benefits
When you integrate all points-of-payment directly to the bank for settlement – and to the accounting system for reconciliation, it maximizes your cash flow. Sitting on deposits and receipts minimizes cash position, which impacts a restaurants' liquidity.
Duplicate data entry also results in more manual errors, which someone has to untangle and reconcile. When payments automatically "post-back" to the restaurant POS, errors are reduced and posting and reconciliation are streamlined, saving time and money.
Your servers get busy, large tables ask for separate checks, customers are in a hurry to leave, there are many situations where errors occur. In any of the above, a hurried server can accidentally input the wrong check total into the payment terminal. Reconciling at the end of the day will be problematic, especially if they did not charge the guest enough and you face the dilemma of trying to add to the credit card to make up for the error. An integrated POS-Payment solution eliminates manual data entry error.