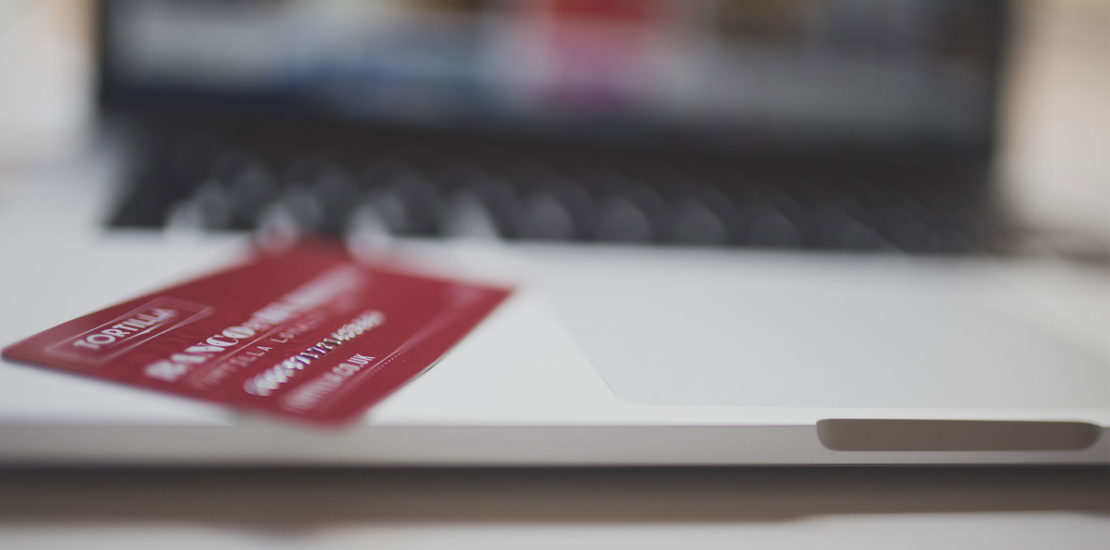 Gift Cards, Loyalty Cards & Promo Cards
Gift cards are a vital tool to helping your business thrive. Along with increasing revenues, gift cards create the kind of buying behaviours that merchants love, because customers are more inclined to splurge.
We know that one size does not fit all. Our platform and pricing can be configured based on your needs as our system works for all types and sizes of businesses.
A gift card and loyalty program means more money for your business.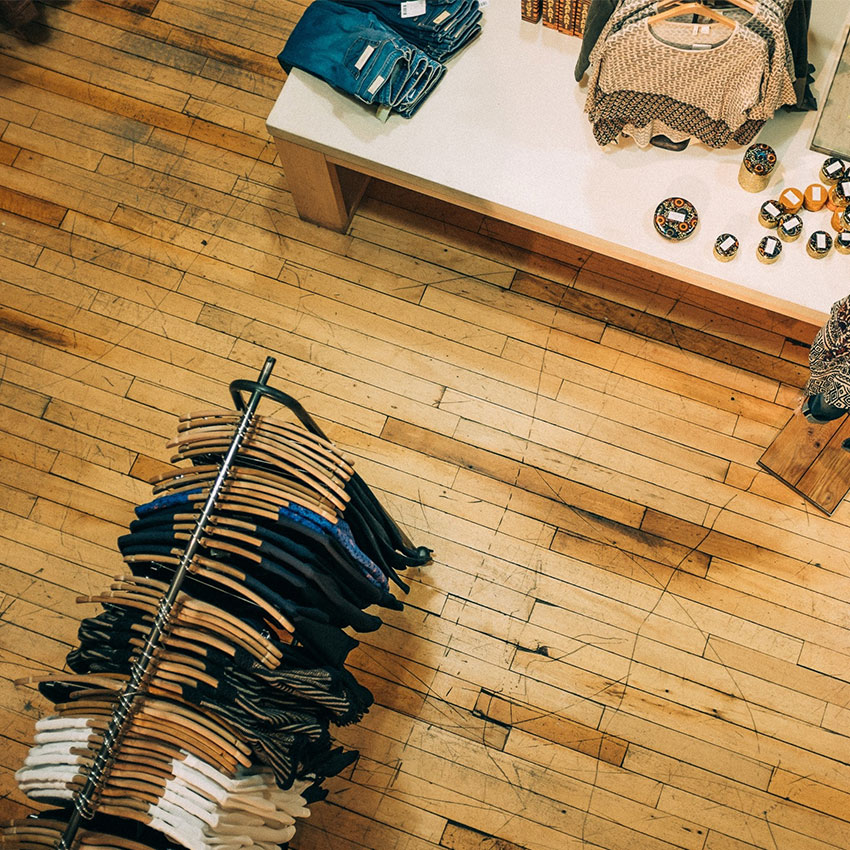 Gift, Loyalty & Promo Card Features
Cards/apps are reloadable and re-usable
One Account can store multiple separate wallets
of funds: Gift-Loyalty-Promo
Hard customized cards, mobile apps, virtual
cards
Can be accessed via certified debit/credit
terminals, POS software, PC/MAC or iPad
Fund/redeem, activate, void/reverse transactions
all from the POS
Gift Card & Loyalty Card Programs
Provides a reloadable gift card with a convenient method of payment that can only be redeemed at your business.
Reward customers for their patronage and encourage repeat visits with dollars they can spend at your business.
Replace coupons with time-based and scheduled promotional offers that drive immediate action and increased purchase behaviour.