What Clarity Payment Offers
Notable Clients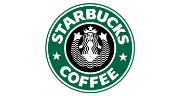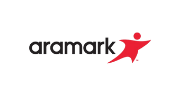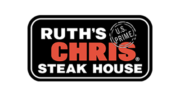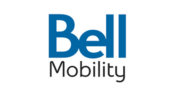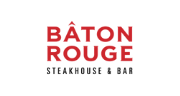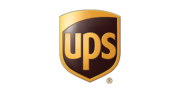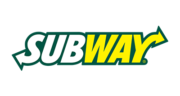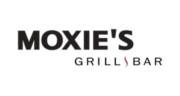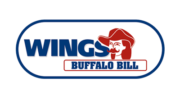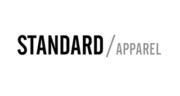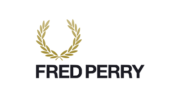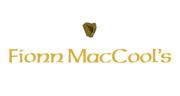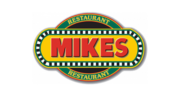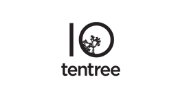 Testimonials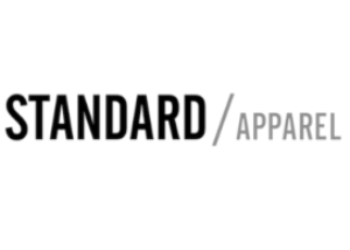 The Standard Apparel Group of Companies switched over our payment processing to First Data via Clarity Payment. We were very happy with the smooth transition. Not only did Clarity provide us with excellent service and support but also ensuring all our needs were met with First Data. Clarity continues to provide ongoing valuable support and advice to us as the payment processing industry undergoes rapid change.
Jerry, B. Comm, C.P.A.
CFO
Standard Apparel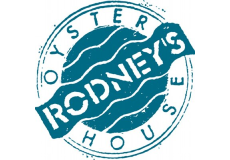 I am writing to recommend the service of the Clarity Payment Merchant services program. I've been working with Brandyn for the past 2 years and have been very happy with the rates I have received, and the service provided.
Ann-Marie
Rodney's Oyster House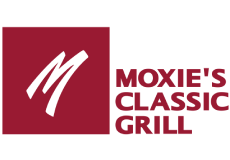 The Clarity team worked with me on all aspects of my merchant services account from the initial audit, negotiating rates and the implementation of a new processor.
The new rates that were negotiated for me had significant savings for my restaurant and removed all the miscellaneous fees associated with payment processing
I highly recommend the services of Clarity Payment.
Would you like to speak to one of our payment specialists over the phone? Just submit your details and we'll be in touch shortly. You can also email us directly if you prefer: [email protected]