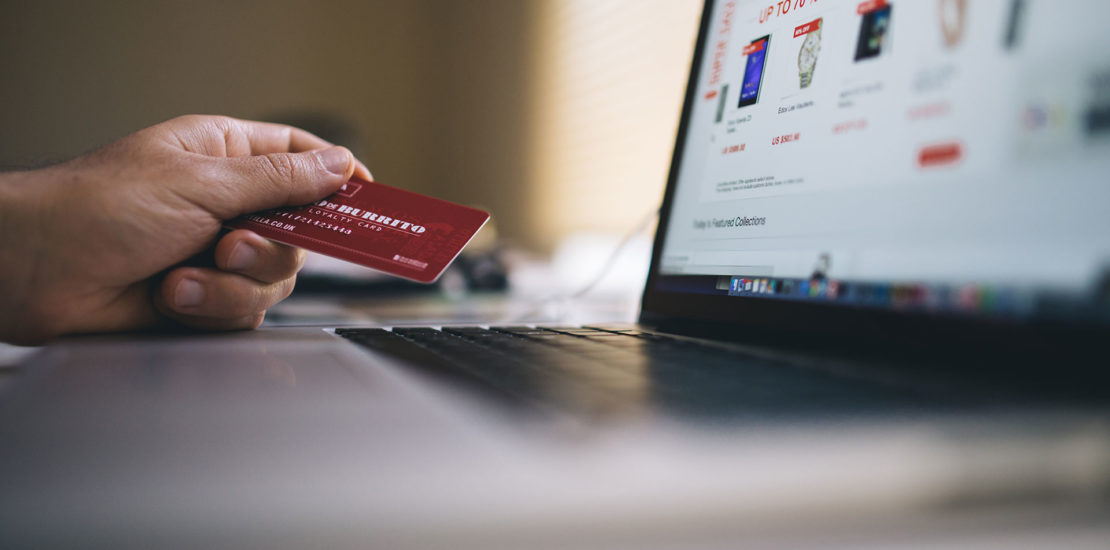 eCommerce
Clarity Payment offers eCommerce solutions that make it easier for you to maximize your business' online potential.
Our robust eCommerce solutions empower you to provide customers with a more satisfying shopping experience online. Clarity provides everything you need to set up an online store and expand the reach of your business with global payments, mobile-ready checkout, payment financing and fraud prevention.
Our goal is to make it easier and faster for your business to get online and sell to a wider audience. Whether your customers are down the street or on the other side of the globe, the demand for fast, safe and flexible payment options is universal.
Clarity's payment products set the standard for smooth implementation and integration, uptime and processing speed, fraud protection and PCI Compliance. Whether you are online only or a brick-and-mortar merchant, Clarity can help you create the best payment experience for your online customers.
Looking to sell online? Internationally? We can help your business expand and reach its maximum potential.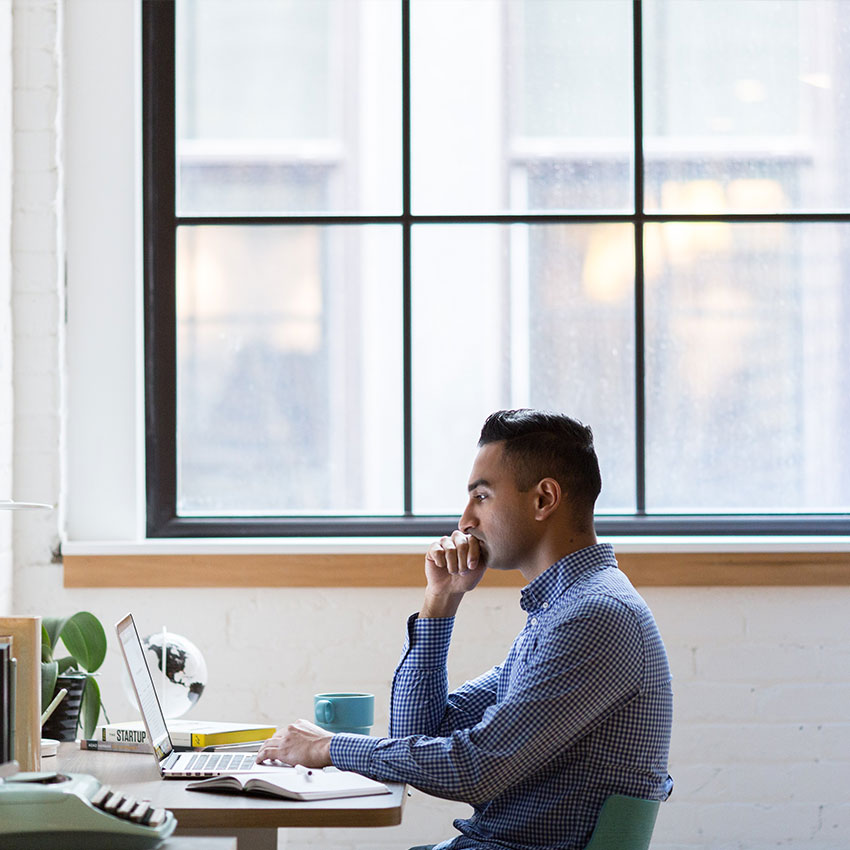 eCommerce Features
Integrate payments into your website using an app store plugin, hosted solution or API
Accept payments online, by email, mail and phone
Process recurring & subscription payments
Mobile & in-app payments (Apple Pay & Andoid Pay)
Fraud management
Transaction reporting dashboards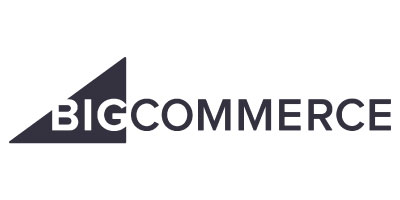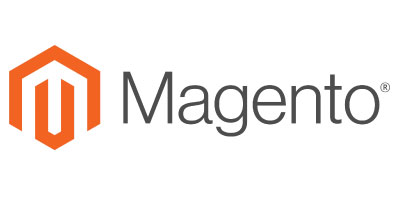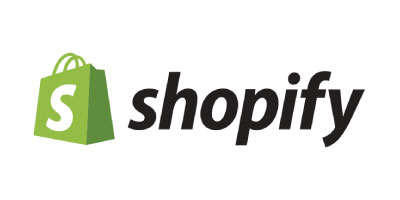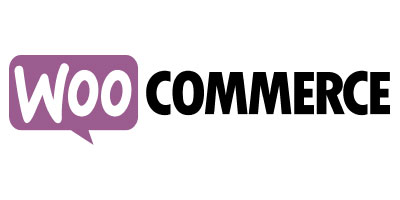 How Do I Grow?
Grow online sales across multiple channels worldwide with the widest variety of payment options available:
Discover the eCommerce solution that fit your needs and easily expand your global reach with a seamless and familiar online shopping experience
Learn more about visitors to your online store with insights that help add value to your business
Give your customers the local payment methods they need for frictionless transactions and increased sales.
International Cards – Visa, MasterCard, American Express, Discover, JCB, Diners Club & Union Pay
Mobile Wallets – PayPal, Apple Pay, Android Pay, Alipay, Visa Checkout & Masterpass
Additional Payment Methods – ACH, Giro Pay, SEPA, Skrill, Paysafecard & many more
Most payment service providers have a single connection to an acquiring bank. This single connection acts as a bottleneck for payment transactions. If the bank connection fails, the transactions fail. If the bank is located in the US, but the shopper's bank is located in another country, it's more likely to get flagged for fraud due to mismatched currency. These false declines add up.
With 20+ acquiring banks around the globe your business is guaranteed to see more sales.
All In One Platform – Merchant Account, Gateway and Merchant Processing account with access to 20+ acquiring banks
Automatic transaction routing to the acquiring bank that is appropriate for your shopper, plus fail-overs and subscription retries to assure maximum success rate.
Fail Over – Tries to charge the transaction with a new processor to try and save the sale