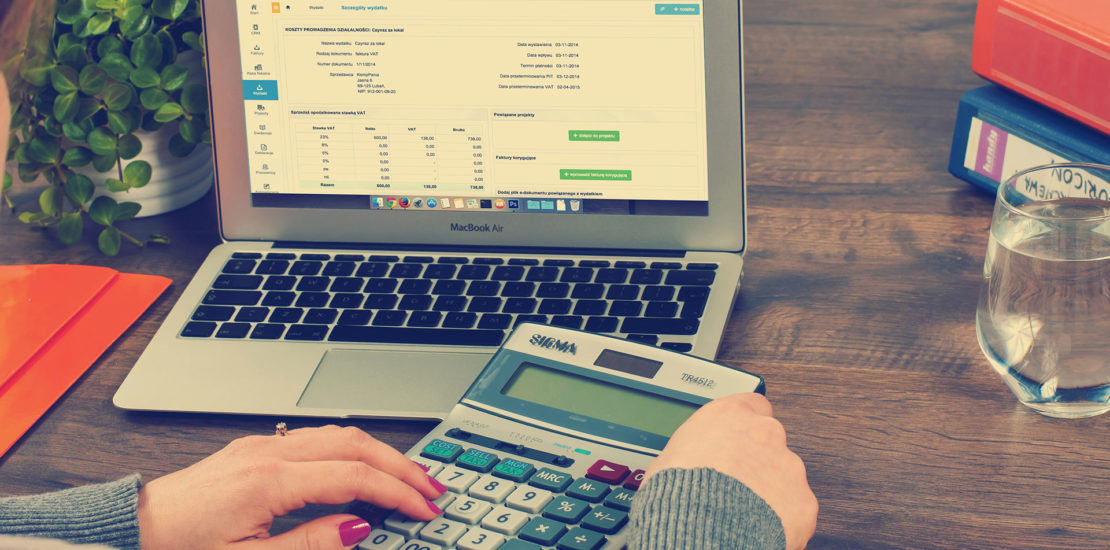 Fraud Prevention
Clarity Payment has partnered with award-winning eCommerce fraud prevention solution's trusted by enterprise retailers from across the globe. Merchants submit orders for review and the merchant receives an instant 'accept' or 'decline' decision. With a transparent process and full chargeback protection, our solutions guarantee approvals and peace of mind.
You decide which orders to submit
A simple accept/decline decision is made
You are only charged for the approved orders
Get started in minutes. Integrate with our solutions through your eCommerce platform app store or using one of our robust API's.
Guaranteed Fraud Protection – Never Pay a Chargeback Again!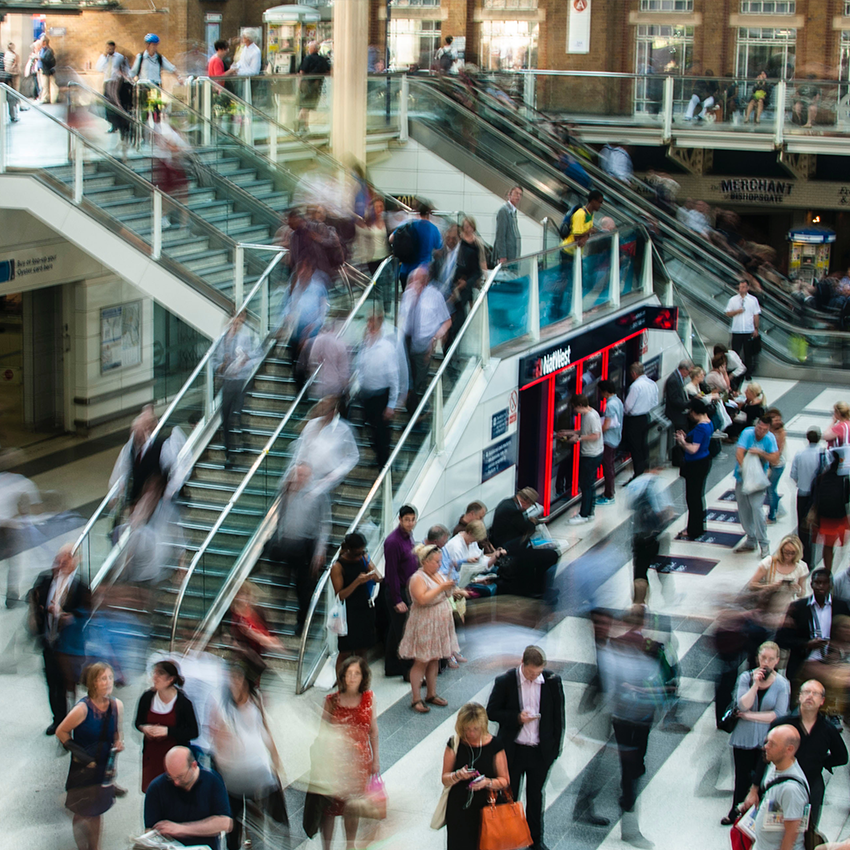 Why Choose a Fraud Solution?
Eliminate fraud liability with our 100% financial guarantee
99% average approval rate across all retailers
Receive approvals/declines in less than one second
Substantially increase your % of approved orders
Reduce order review times by more than 80%
Fraud Prevention Solution Highlights